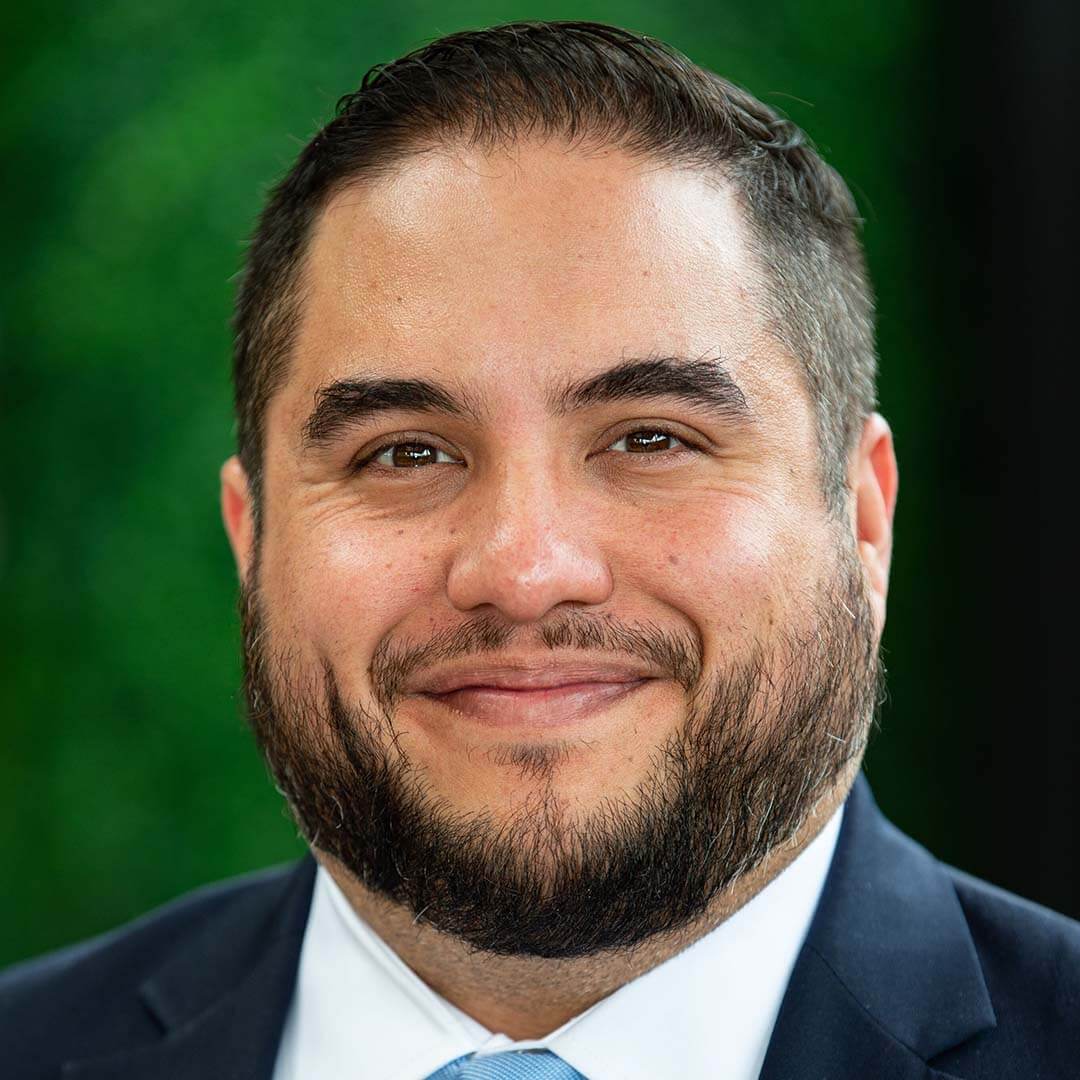 With over a decade of expertise in digital marketing, communications, and community organizing, Kaliko Castille is the CEO of ThndrStrm Strategies.
Throughout his illustrious career, Kaliko has garnered widespread acclaim for his exceptional leadership and substantial contributions to the cannabis industry. He has been prominently featured in esteemed media outlets such as MSNBC, Forbes, Bloomberg, Cheddar, The Hill, Rolling Stone, and High Times. His remarkable achievements include being recognized in MJ Venture's prestigious "40 under 40" list.
Kaliko's impact extends beyond his role as the CEO of ThndrStrm Strategies. He has previously held the position of Director of Marketing and Head of Growth at the National Cannabis Industry Association (NCIA). Furthermore, he has served as the President of the Board of Directors for the Minority Cannabis Business Association (MCBA). During his tenure in these roles, Kaliko skillfully honed his digital prowess while substantially advancing the advocacy efforts within the cannabis industry.
In addition to his work in the cannabis sector, Kaliko possesses a wealth of experience in devising and executing digital strategies for political campaigns. Notably, he ran as a State Representative candidate in Oregon in the year 2022, garnering endorsements from major labor unions and other well known community based organizations thanks to his organic digital content strategy.