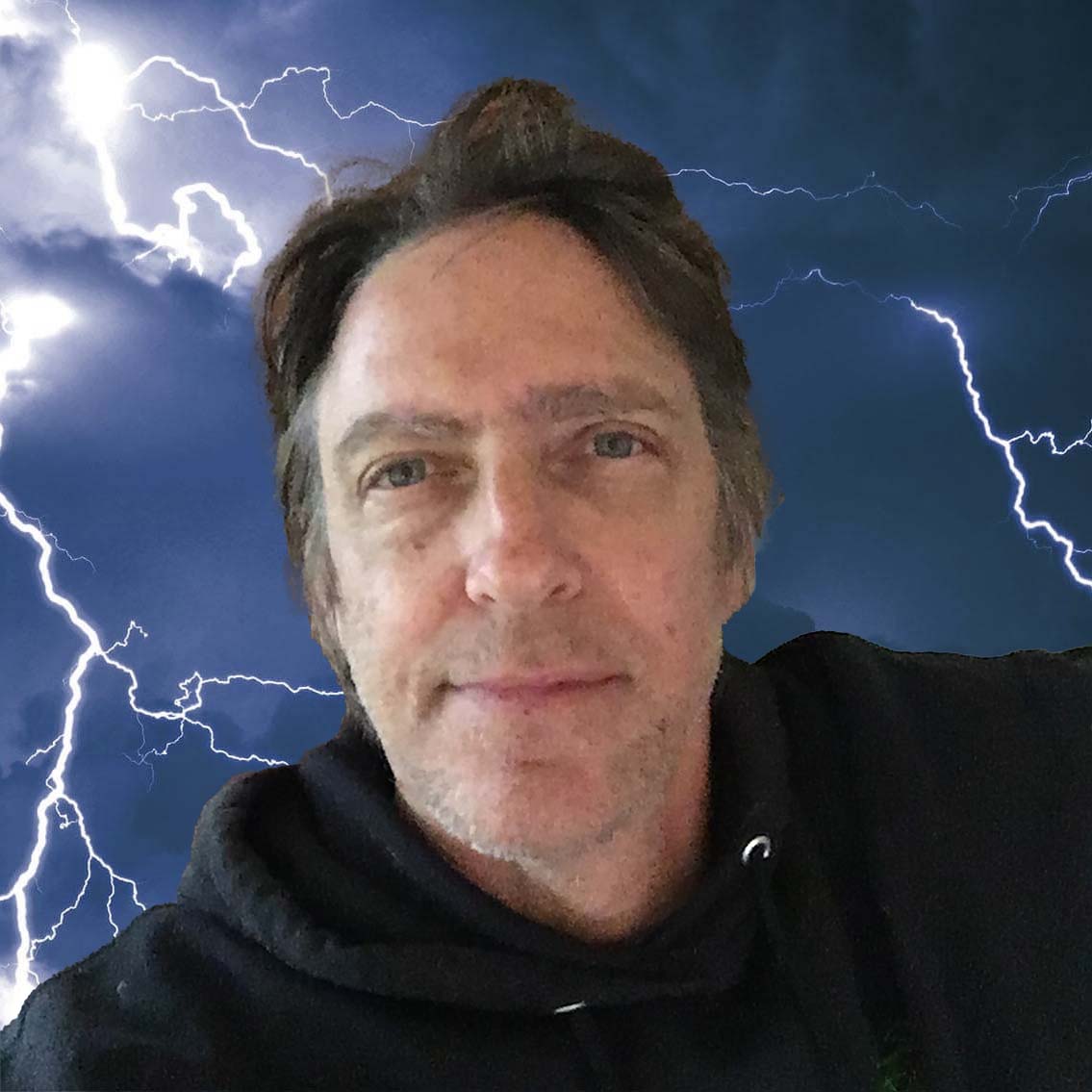 With over 25 years of expertise in graphic design—including both print design and web design—Dave Emrich is the Creative Director of Thndrstrm Strategies.
Holding a Certificate of Completion in Computer Graphics from the Philadelphia College of Art as well as a Bachelor's Degree from the School of Architecture & Allied Arts at the University of Oregon, Dave was the Creative Director for the International Cannabis Business Conference (ICBC) from its inception in 2014 through 2020.
During this time Dave was also involved in numerous freelance graphic design projects in the cannabis industry, including the branding and identity of Eugene, Oregon's #1 rated cannabis dispensary as well as packaging design and illustration for various cannabis brands.
Versatility and experience are the hallmarks of Dave's graphic design work, and he has been using the Adobe suite of apps —including InDesign, Illustrator, Photoshop and Premiere Rush—since the end of the previous millenium.
To see more of Dave's work, check out his portfolio at VaporDave.com.