---
Who We Are
ThndrStrm Strategies is a PoC owned/operated, digital marketing/communications firm working for clients in the cannabis industry and the political campaign ecosystem.
The brainchild of a team of self-taught, digital marketing rainmakers who are responsible for driving hundreds of millions of impressions across our projects, we focus on storytelling through content marketing. We believe that a brand is only as good as the story it tells and the emotional connection it makes with potential customers.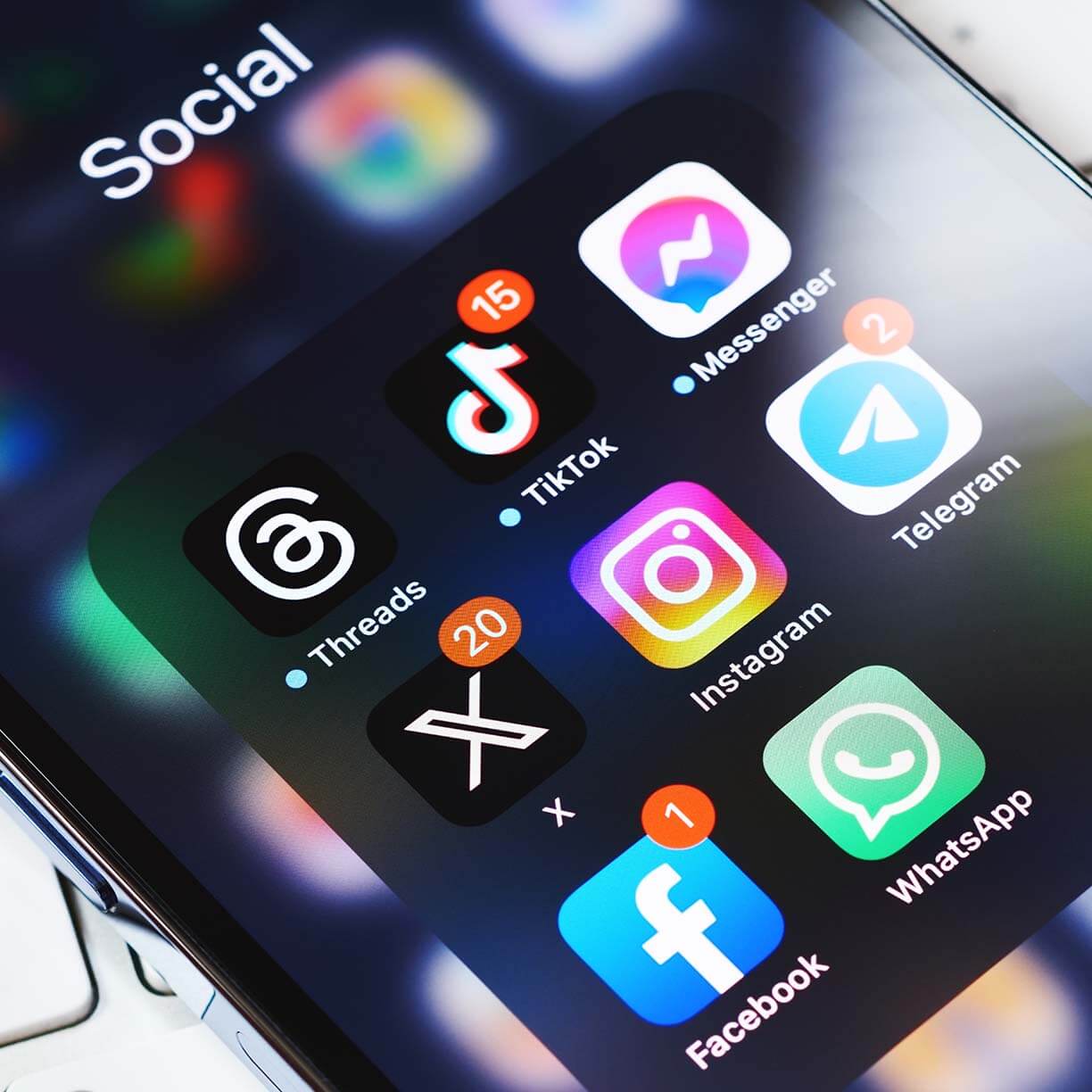 Social Media + CONTENT MARKETING
We help to demystify content marketing so that companies, organizations and campaigns can reach their target audience by figuring out where your audience spends their time and what messages are most effective.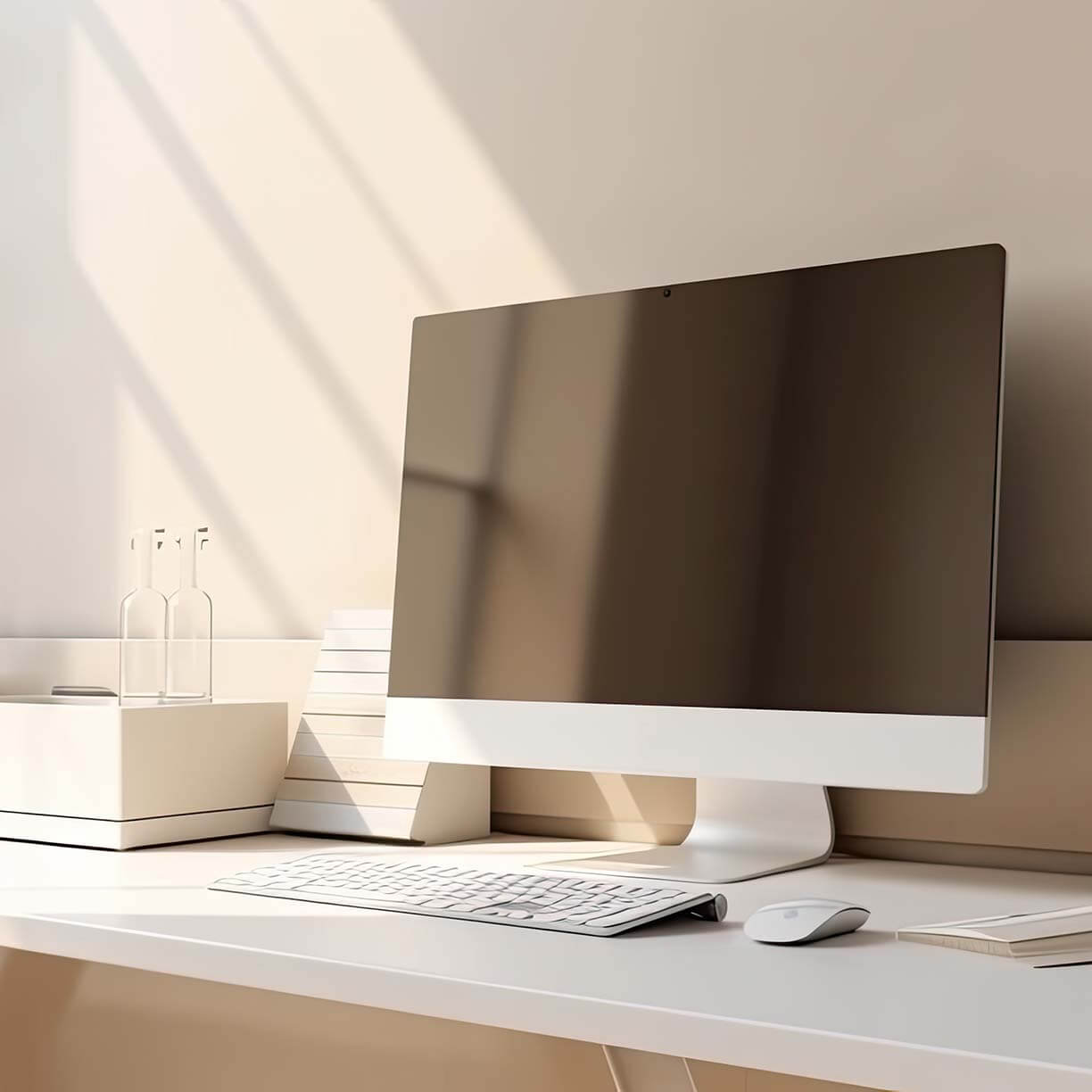 Web Development
Our specialty is working with clients to develop aesthetically pleasing websites built on the WordPress platform that are as practical as they are pretty --- and we do it at affordable rates.
CREATIVE SERVICES
From storytelling films and short form social video to photography and full-service graphic design, we can help bring your story to life.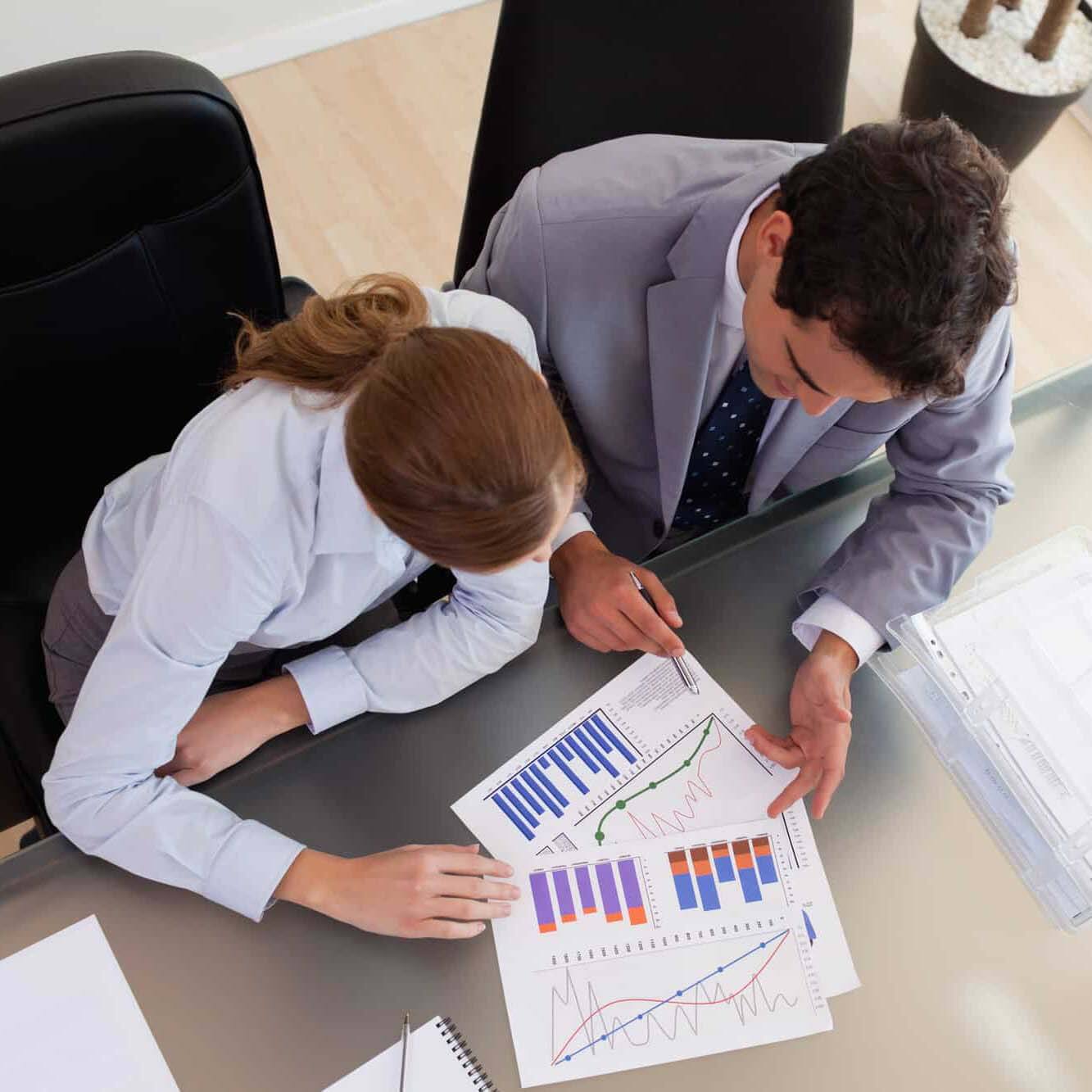 STRATEGIC CONSULTING
Whether you have a fully resourced team or are looking for a thought partner to build out your strategy, our team strategic thinkers will help you develop customized solutions for your marketing, operational or campaign related needs.
Fully customized WordPress websites along with the latest in social media strategies are what our clients demand, and it's what we deliver.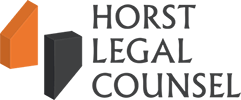 We help you create the right conditions for lightning to strike!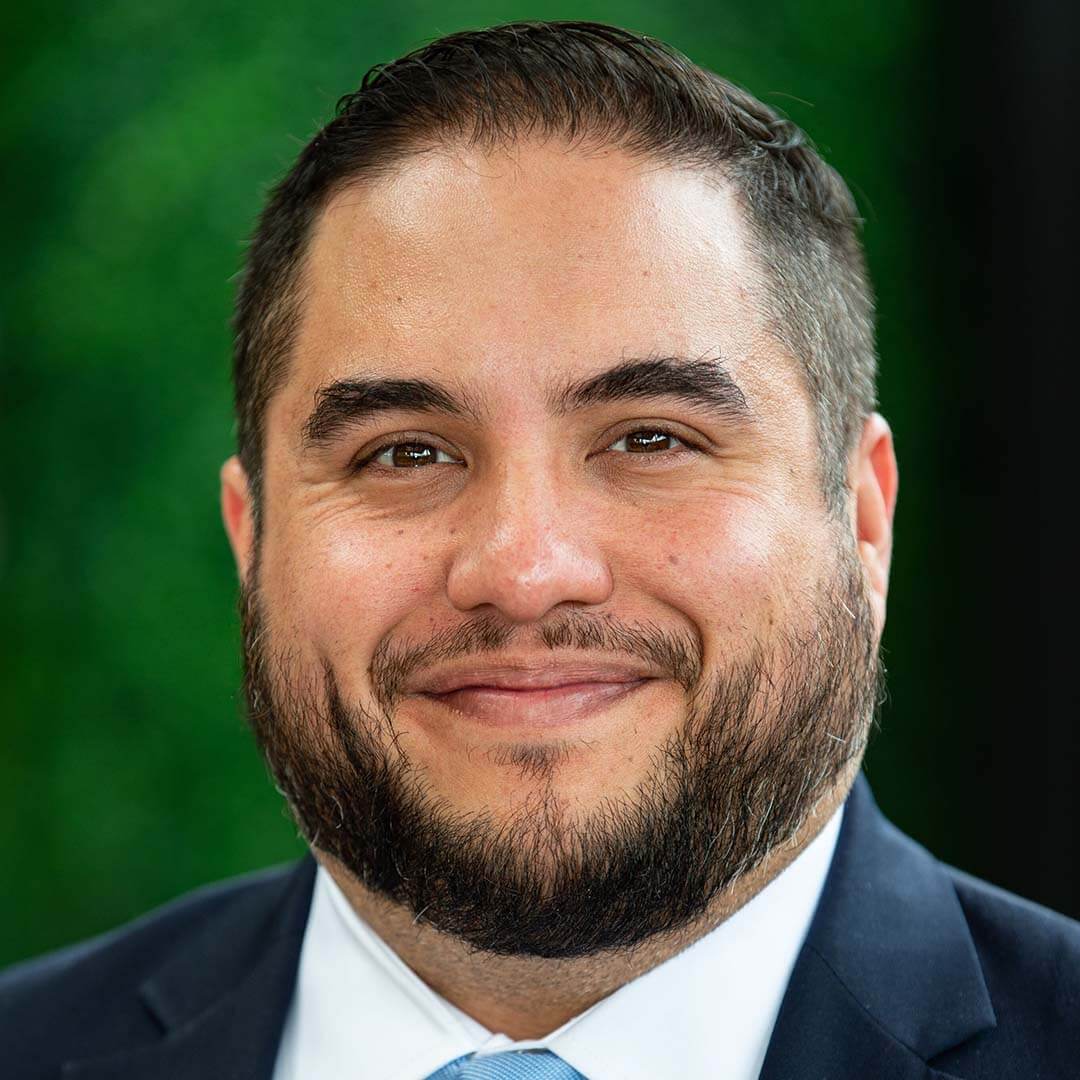 With over a decade of expertise in digital marketing, communications, and community organizing, Kaliko Castille is the CEO of ThndrStrm Strategies.
Throughout his illustrious career, Kaliko has garnered widespread acclaim for his exceptional leadership and substantial contributions to the cannabis industry. He has been prominently featured in esteemed media outlets such as MSNBC, Forbes, Bloomberg, Cheddar, The Hill, Rolling Stone, and High Times. His remarkable achievements include being recognized in MJ Venture's prestigious "40 under 40" list.
In addition to his work in the cannabis sector, Kaliko possesses a wealth of experience in devising and executing digital strategies for political campaigns. Notably, he ran as a State Representative candidate in Oregon in the year 2022, garnering endorsements from major labor unions and other well known community based organizations thanks to his organic digital content strategy.
CUSTOM WORDPRESS WEBSITES
Our team of WordPress pros can get you going fast.
Whether it's an East Coast cannabis dispensary or a West Coast political campaign, we create the exact website you need to succeed. Here are just a few of the websites we've worked on recently, and our clients couldn't be more thrilled.
telling stories through video
Today, engaging and compelling video content is more important than ever for any business, organization or political campaign. At Thndrstrm Strategies, we bring your story to life by focusing on what makes you stand out from the crowd.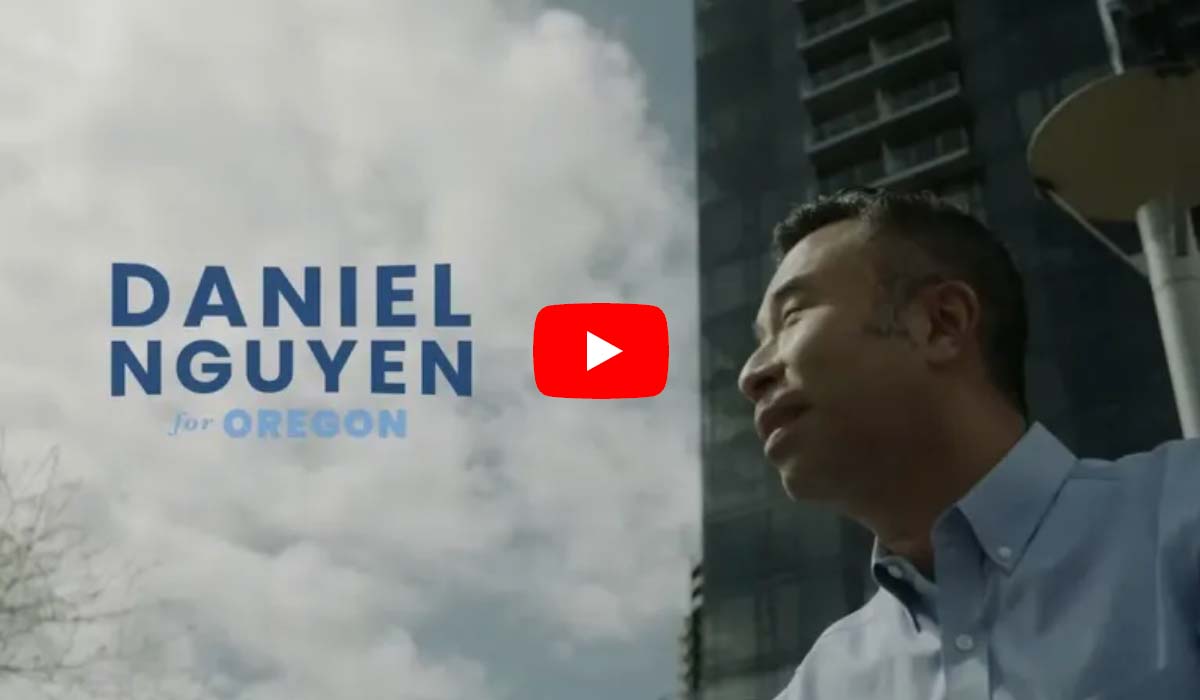 Representative Daniel Nguyen
2022 Campaign Video for Oregon State Representative in House District 38. Daniel was elected to the Lake Oswego City Council in 2018, the first person of color elected to serve on City Council.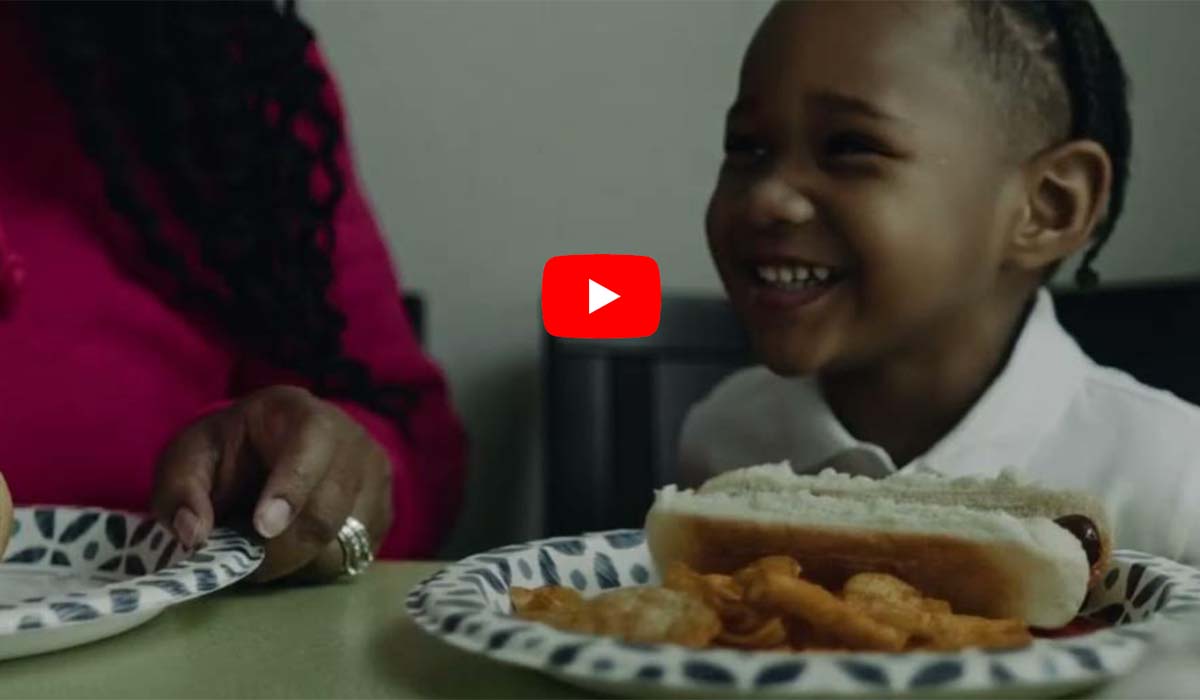 The Black Resilience Fund
The Black Resilience Fund was launched in Portland, Oregon in June 2020 after the murder of George Floyd. In 2023, Black Resilience Fund will transform into a 3 year, village building cohort with an income guarantee.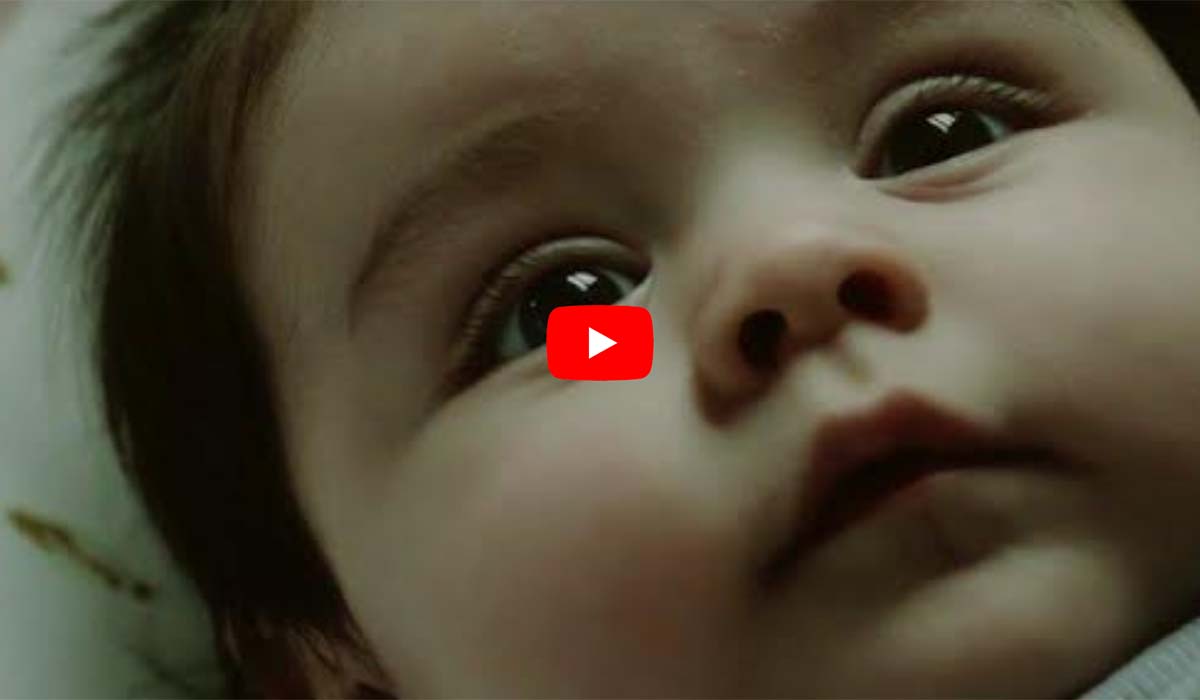 2022 Campaign Launch for Oregon State Representative in House District 41. I'm running for State Representative for all of the kids who deserve elected officials who share their lived experience rather than just talking about it.